We are offering you the chance to come sailing with me in the Sandbanks area, South Coast of England, UK.
Do you or does anyone you know have a real estate and or a finance website / publication?
Why, I hear you say?
This Summer, 2023, I'm creating a competition for you to enter to come sailing in the Sandbanks area on a Catamaran for 4 hours on a Summer's day (date tbc). No experience required.  A skipper and crew will be arranged. We can simply hangout, talk shop (or not) and have lots of fun in the sea.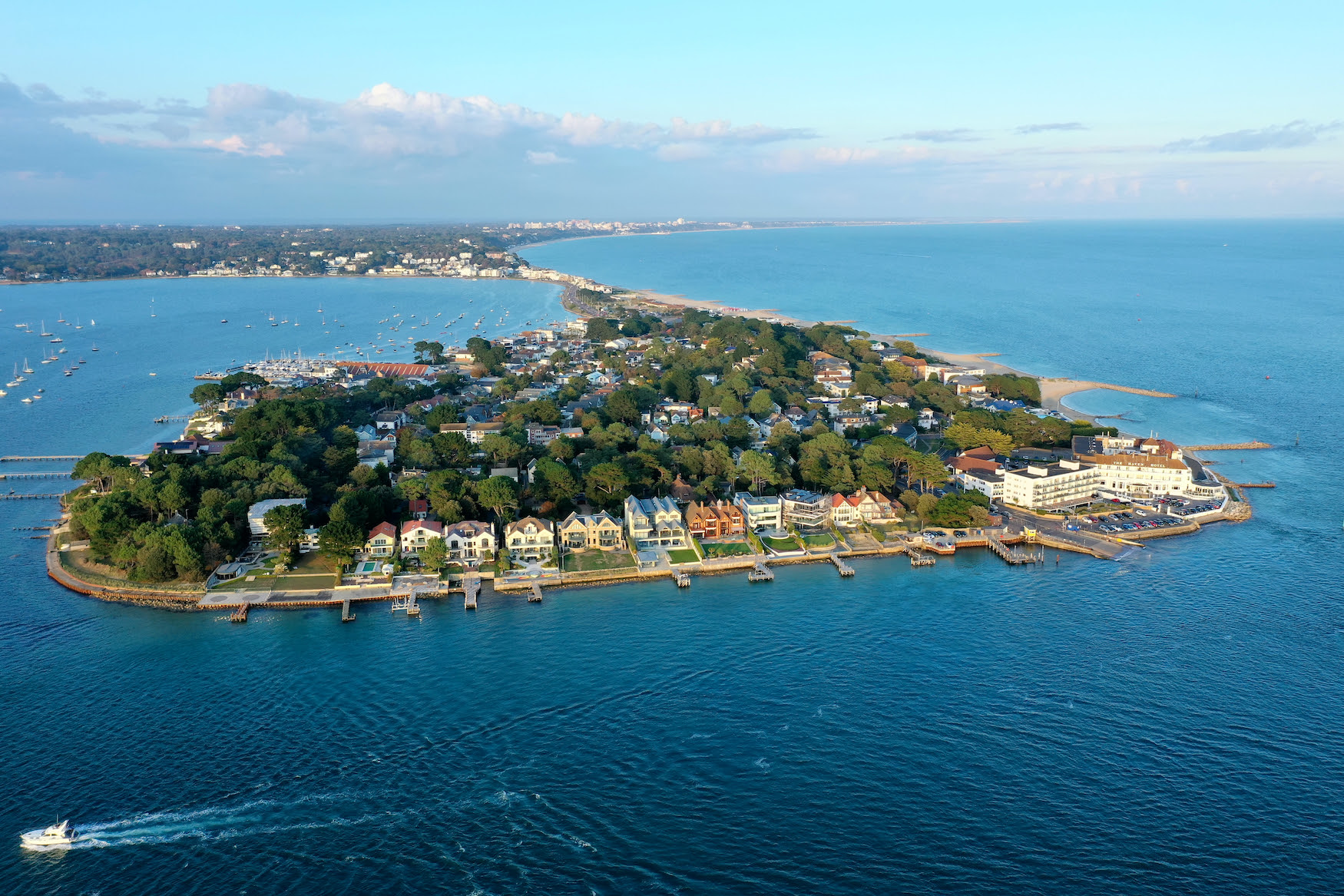 How do you enter?
Reply to Steven at madisoncarterfinance.com this email if you have a real estate or finance website (or a friend does), and offer us the opportunity to be a guest contributor on the website or publication. Once you share your website we will run analysis to check that your site meets our internal criteria, then we will enter you into the draw. The draw will be drawn on the 31st May 2023. The content must be kept on the website for the lifetime of the website.
There are only 11 places available and it's a first come, first served basis. So, get in quick…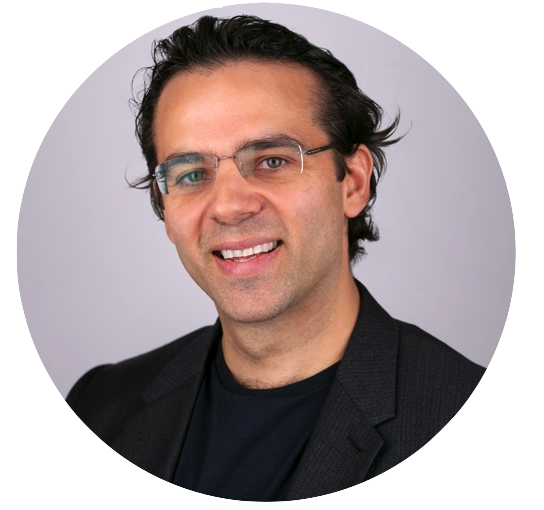 Any questions please reach out, Steve